While I really like the game, many of the more traditionally fantasy minis are not to my liking. Evil Dwarves with pointy jelly bag caps? Oh no!!!

Same goes for many heroes. So I decided to make some customs cards and use again some Wrath of Kings and Zombicide minis as stand ins.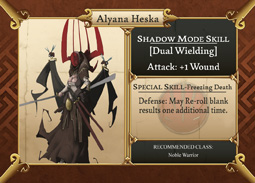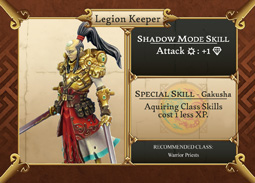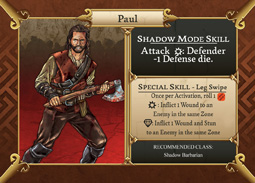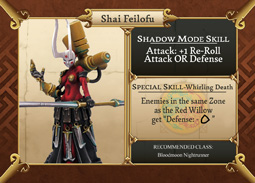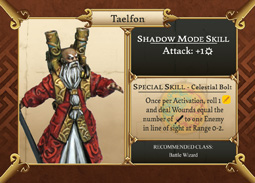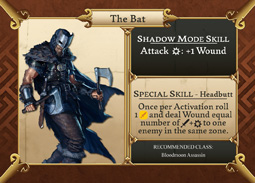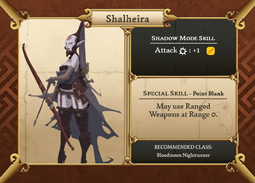 Creating the above cards did not stopped me from also painting one of the Fantasy heroes right out of the box - Owen the Paladin of Fury.

6 friends, our playing group characters.

4 of the 6 heroes.

Rebased Giant Spider.